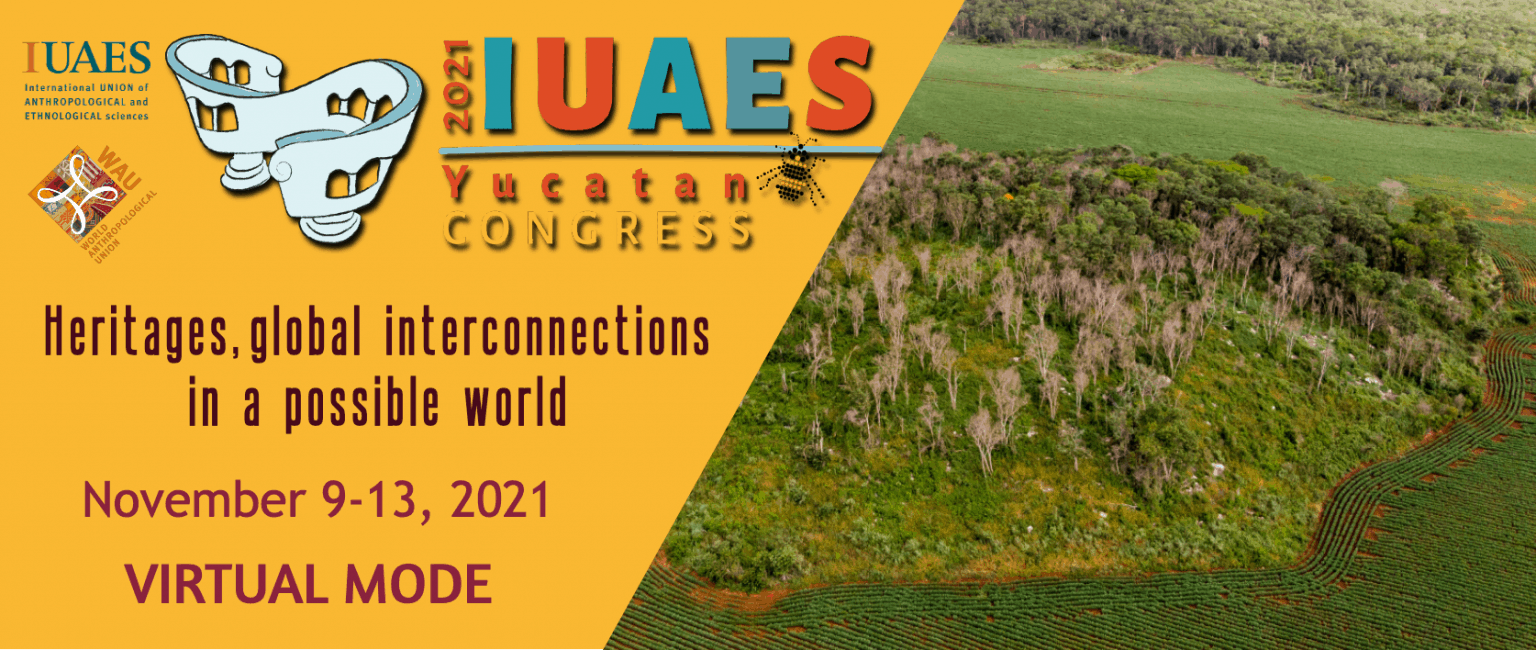 Congress – Heritages, global interconnections in a possible world
IUAES
This panel aims to explore the idea of heritage as a way that notions of the past are being transformed by a globalised economic and cultural system. In this sense, heritage may be about reworking meanings of the past as the cultural, social, and political needs of the present change and develop; or it may be about challenging the ways in which groups and communities are perceived or identified in the present; or heritage celebration and safeguarding may be a consequence of an emerging cultural tourism market.
In this sense, we invite to a discussion on the production, sustainability, transmission, preservation and contestation of cultural heritage in Asian postcolonial urban contexts related to institutionalized processes of remembering and forgetting, and its wider implications in terms of social relations and power. We also expect to receive paper proposals that look at how the members of local communities engage with heritage related tourism practices, and how a shared heritage makes them believe in not just a past but also a present and future in common.