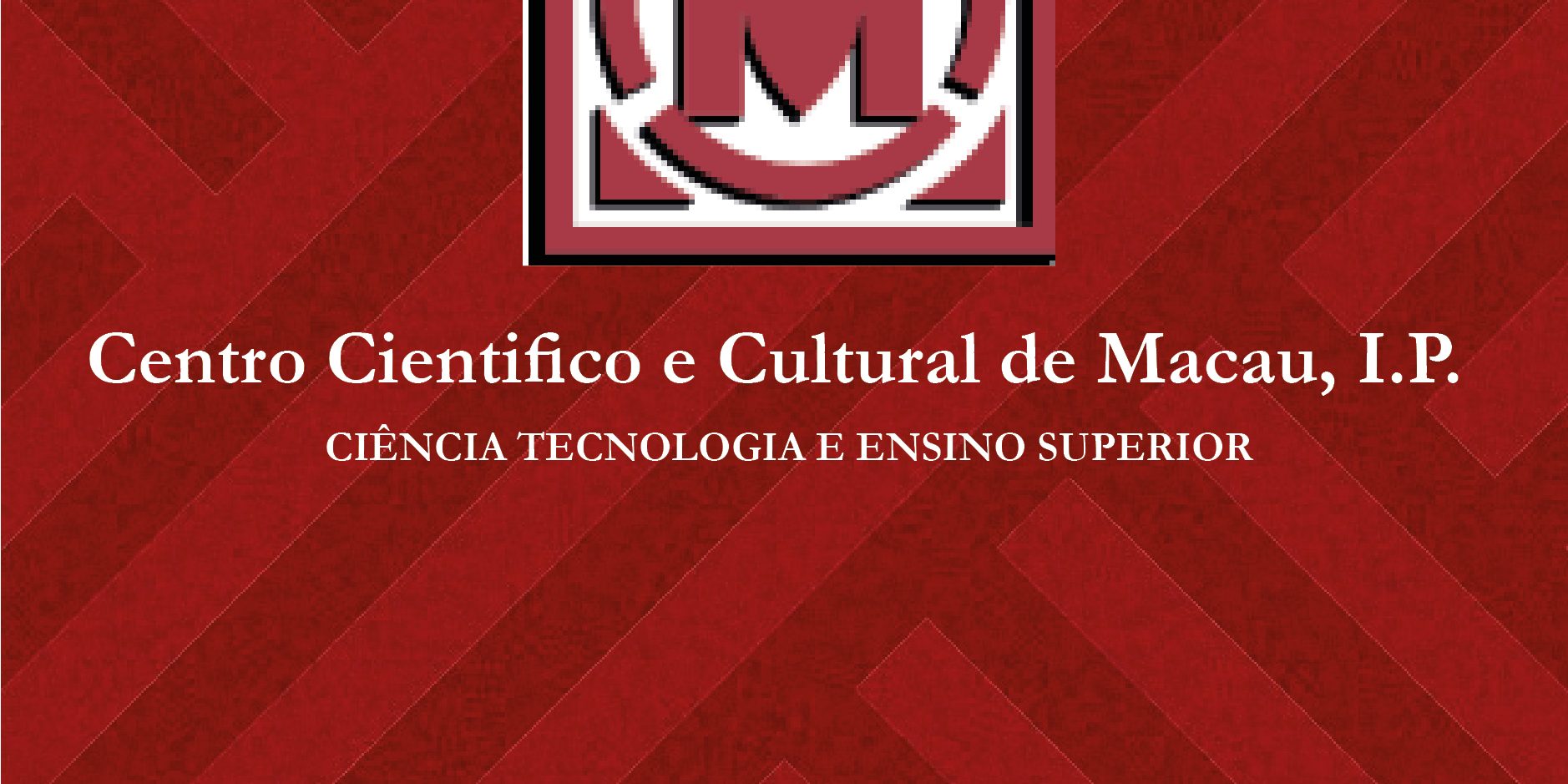 In 2022, the Macao Science and Cultural Centre held a series of three Spring Conferences dedicated to Macao, China, and other Asian nations, respectively.
From 9-12 March, the programme was dedicated to Macao, from 29 March to 2 April to China, and the third and concluding conference on Asia was held from 18-23 April.
We are delighted to have been able to bring together over 160 national and international speakers, working on Macau and China in particular, as well as on other parts of Asia, in a hybrid event at which Portuguese was the principal language, with presentations being made in English and online only on the final day of each of the three conferences.
Videos of the conferences are available at https://www.cccm.gov.pt/en/spring-conferences-22/
Related posts
Go to Top