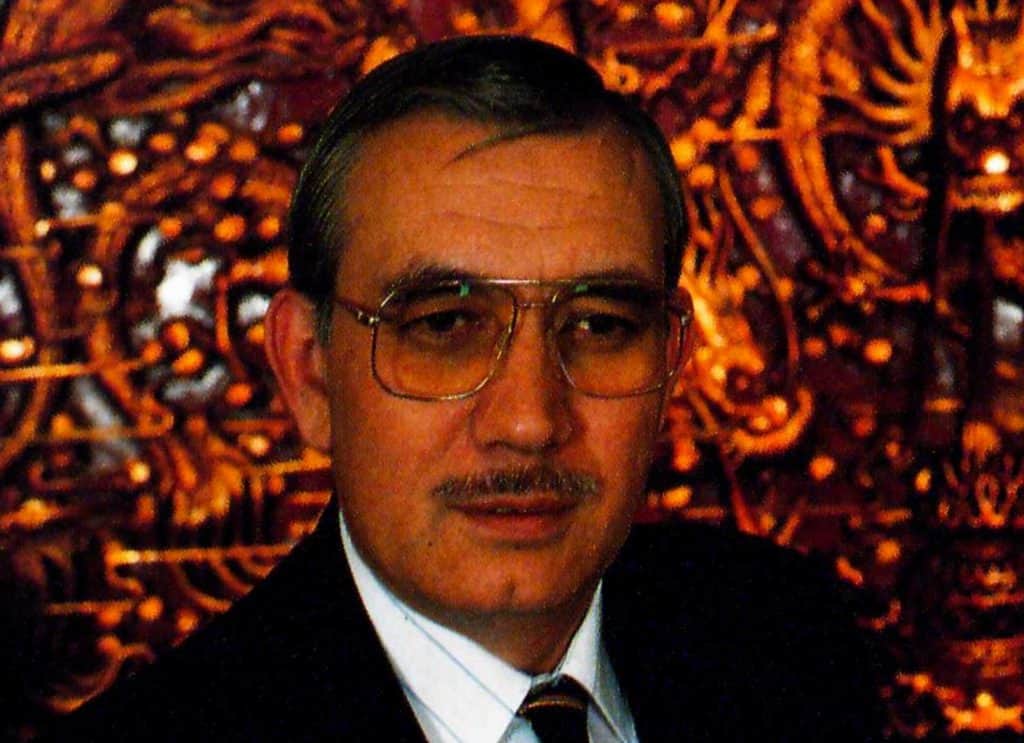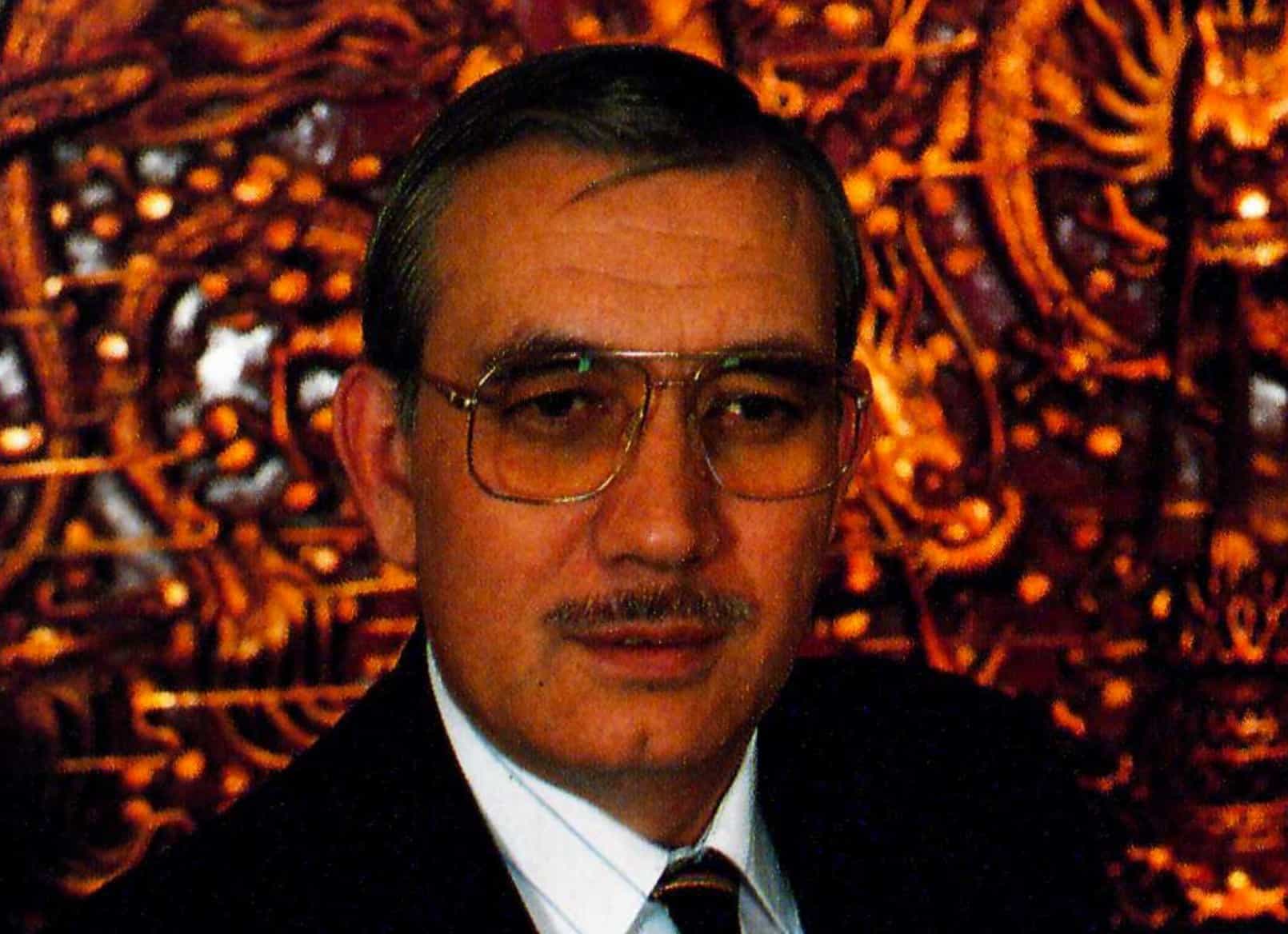 A great collector of Chinese art for more than thirty years, he created a collection that achieved significant international prestige. Despite it having been the object of numerous acquisition attempts by various museums, it was acquired by Macau entities and presented to the CCCM Museum.
A large part of the Chinese porcelain collection exhibited at the CCCM Museum comes from the collection of António Sapage. It covers a period of more than 6,000 years, from the Neolithic to the Qing dynasty, and narrates the history of a unique culture and civilization, as well as illustrates the unique characteristics of the Eastern city and its ways of living.
António dos Santos Sapage was born in Macau in 1949 and, when he was just twenty years old, he went to work in Hong Kong. He soon became interested in Chinese art, playing an important role in the international specialized market, and collaborating with the great auction houses, such as Sotheby's and Christie's in New York, London, Amsterdam, Monaco and Hong Kong.
Pieces from his collection have appeared in numerous international exhibitions. He has published several articles, including the article "Porcelanas do Comércio Luso-Chinês", published in 1993 in the magazine "Oceanos" of the National Commission for the Commemorations of the Portuguese Discoveries.
He was Vice-President of the Macau Collectors Association, Permanent Honorary Director of the Association of Experts and Collectors of Chinese Antiques of Guangdong Province, Member of the Museum Society of Hong Kong, and a member of the Oriental Ceramic Society of London.
In Macau, António Sapage was also responsible for the classification of the archaeological remains and ruins of the Church of Madre de Deus and the College of São Paulo. In 1999, António Sapage was awarded the Medal of Cultural Merit by the Macau Government.
He was also a consultant to the Government of Macau, advising the CCCM on the acquisition of pieces, at the national and international level, that could enrich its collection, with the aim of complementing it with items that would show the influence that Chinese art has had on the West, in Portugal.